Google is providing seed funding to the Center for Resource Solutions to set up renewable energy certification programs across Asia, which will help companies to know the power they buy comes from clean sources.
The effort will start in Taiwan, creating certificates for renewable power, Google, the main division of Alphabet Inc., said Thursday on its Asia-Pacific blog. The amount of funding wasn't disclosed.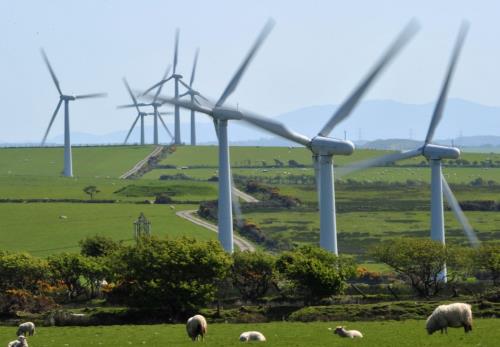 The move comes as the company seeks to power its data centers around the world with renewable energy. In the long term, Google's aim is to use renewable energy to provide all the electricity used in its operations.
Google announced in December that it was expanding its clean-power portfolio with deals for 781 MW of solar and wind power through the completion of five deals to buy output from power plants in the U.S., Chile and Sweden. The deals give it contracts for 2 gigawatts of renewable energy worldwide, it said at the time.
The power-purchase agreements run from 10 to 20 years.
In July, Google committed to tripling its purchases of renewable energy by 2025. At the time, it had contracts to buy 1.1 gigawatts of such power.
Renewableenergyworld.com