SunEdison Inc., the bankrupt clean-energy giant, sold a 7-MW portfolio of rooftop solar projects in India to Amplus Energy Solutions Pvt.
The commercial and industrial rooftop projects are located throughout the country and provide power to corporate customers, Gurgaon, India-based Amplus said in a statement Thursday. Amplus is backed by I Squared Capital, a New York-based infrastructure investment manager.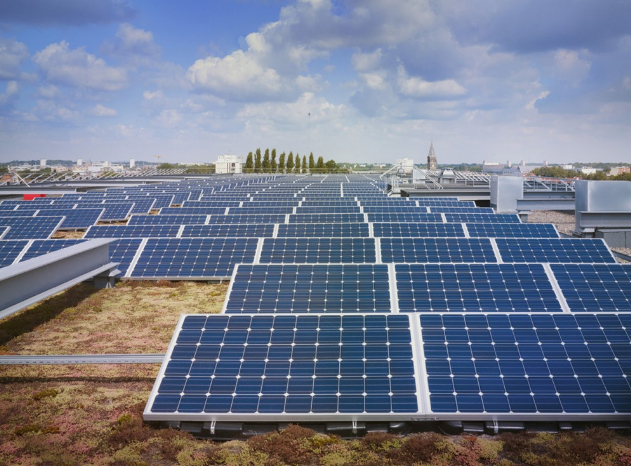 The price wasn't disclosed. A SunEdison spokesman didn't return a call seeking comment, and an I Squared spokesman declined to comment.
SunEdison has made few sales since it filed for bankruptcy in April. Later that month, Chilean power generator Colbun SA announced that SunEdison agreed to sell it 202 MW of solar projects in the country.
Following the acquisition, Amplus said it will operate more than 150 distributed generation and rooftop systems across India.
Renewableenergyworld.com