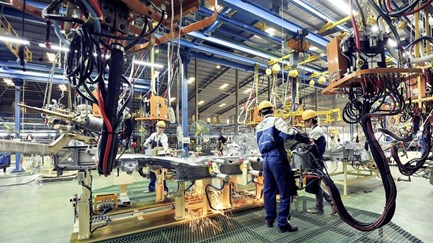 28/09/2021
The Danish Government is committed to provide non-refundable ODA of 60.29 million Krone, equivalent to 8.96 million USD for Vietnam to implement the Project "Danish - Vietnamese Energy Partnership Programme for the period 2020- 2025" (as known as DEPP3).

It probably makes sense to you that idling your car —running your engine when you're not moving— truly gets you nowhere. It reduces your vehicle's fuel economy, costs you money, and creates pollution.

Morocco is receiving €80 million (£50.4m) to boost sustainability in the country.It aims to promote energy efficiency and renewable energy technologies, raise awareness, reduce operating costs and improve competitiveness, states the EBRD.

The new three-year scheme will target low income homes, carrying out essential repairs and energy saving upgrades.