Morocco is receiving €80 million (£50.4m) to boost sustainability in the country.
The cash comes from the 'Morocco Sustainable Energy Financing Facility' programme created by the European Bank for Reconstruction and Development (EBRD) with four international institutions from the EU, France, Germany and Morocco.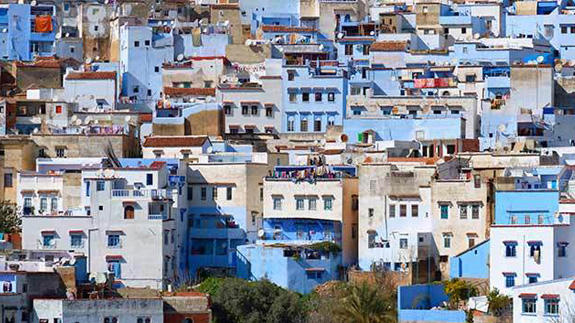 It aims to promote energy efficiency and renewable energy technologies, raise awareness, reduce operating costs and improve competitiveness, states the EBRD.
Private companies from the country will use the money for renewable energy and develop projects to reduce energy waste.
Mrs Sylvia Gansser-Potts, EBRD Director for Financial Institutions, said: "This facility is part of the EBRD's wider effort to help its recipient countries reduce their energy consumption by promoting better practices and raising awareness about the advantages of sustainable energy investments."
Anh Tuan