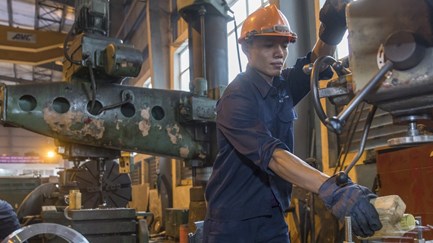 27/10/2022
While implementing Directive No. 20 on enhancing electricity savings in the period 2020-2025, numerous enterprises face problems relating to finance.

Patients in low-resource areas often suffer from surgical-site infections. Incidence for such infections is about nine times higher in developing countries than in developed countries.

The officials of the Dak Lak province are currently on a mission in Korea to discuss cooperation programs to build solar power plants.

Electricity of Vietnam (EVN) says that at least 10 large power generation projects will be put into operation in 2016 to meet the growing demand for power.