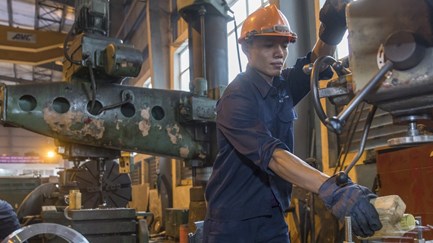 27/10/2022
While implementing Directive No. 20 on enhancing electricity savings in the period 2020-2025, numerous enterprises face problems relating to finance.

On February 25, 2016, Can Tho City People's Committee issued Decision No. 633/UBND-KT on the continuous implementation of power saving in family and office activities, referring to units and agencies in the city.

All of the domestic electricity users could participate in this program.

Gizmag was in Gibraltar today at the ribbon cutting event for Eco Wave Power's (EWP) innovative wave energy station, installed on the ammunition jetty in the tiny-yet-iconic British territory.