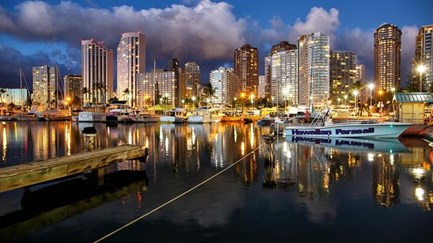 01/11/2021
Smart city development is currently a trend in the world and Vietnam. In Vietnam, many big cities such as Da Nang and Ho Chi Minh City are the leading cities in applying lighting solutions to develop smart cities.

The inefficient use of energy not only affects the economy, but also exerts significant impacts on the environment.

In the Mekong Delta, Tien Giang province is one of the areas specializing in large dragon fruit tree with an area of over 2,000 hectares.

With the best practice in economical and efficient use of energy Mr. Trien saves much cost of electricity and domestic water in daily activities.