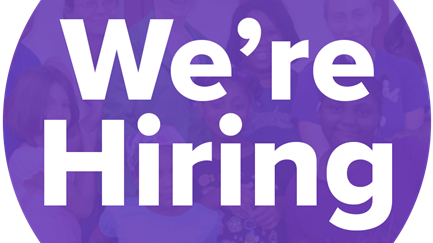 10/06/2022
The Embassy of Denmark is looking for a short-term local consultant to support a study on adaptation to the wholesale market and demand response actors.

The average annual saving is 2.37 billion kWh, i.e.VND3,792 billion / year is saved from electricity cost.

The overall objective of the projects aims to improve the economical and efficient use of energy in the industry.

The inefficient use of energy not only affects the economy, but also exerts significant impacts on the environment.