It is very meaningful to find lighting solutions for the city to improve people's quality of life, reduce energy consumption, reduce costs for lighting works and effectively use of resources. Lighting systems need to be linked from many components such as smart houses, buildings, smart street lighting systems, etc.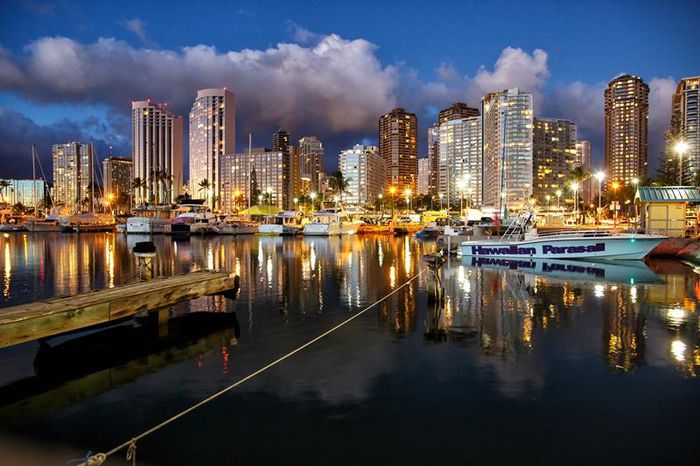 Lighting solutions for smart buildings
Dien Quang Lamp Joint Stock Company is the leader in providing total lighting solutions, including smart street lighting solutions; Smart office solutions and smart factory lighting solutions, stemming from the need for smart lighting applications to save energy, reduce costs, ensure modernity and efficiency in operation, lighting and industrial systems.
The smart lighting solutions developed by Dien Quang JSC have many outstanding advantages such as voice control in Vietnamese, operation even when without the internet, an open platform that connects to many ecosystems of device manufacturers in the world, using cloud computing services, two-layer access security...

To achieve success in building Smart City, Dien Quang has launched technology solutions for many fields such as civil, medical, street, sports, airport, high-rise building... At the same time, the company constantly improves, develops solutions to meet the increasing needs of society.
Mr. Dang Tien Minh - Deputy Director of Projects Division of Dien Quang said: "In order to solve the problem of saving energy and costs for the city government, building managers, in August 2021, Dien Quang has cooperated with Schreder Group (Belgium) to bring a lighting solution with many preeminent features, ease of application, easy maintenance and system management."
Currently, many lighting solutions of Dien Quang have been widely applied from projects and works to cities and national cities such as Mui Trau Tunnel (Da Nang); Street lighting, lighting of the Chien Thang Monument (Long Khanh City, Dong Nai); Highway 56 street lighting (Ba Ria-Vung Tau); Illumination of the walkway along the Huong River (Hue City), smart lighting for the Aurora building (HCMC), Smart public lighting system using LED in the Hi-Tech Park (HCMC)…
Ha Tran