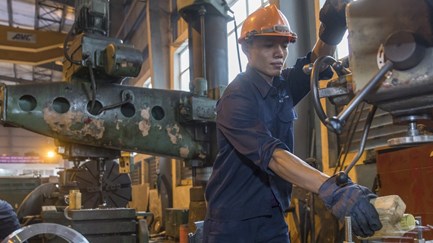 27/10/2022
While implementing Directive No. 20 on enhancing electricity savings in the period 2020-2025, numerous enterprises face problems relating to finance.

Energy audit is one of the tools to help businesses control energy consumption, thereby providing an effective saving solution, which is to conduct an energy audit.

Bening aware of the role of energy saving in production and business, many textile enterprises have actively invested in energy-saving equipment and technologies such as sewing machine systems, lights, boilers, and engines. ...

Thanks to the proactive implementation and guidance, support and propaganda for customers to use electricity rationally, economically and effectively, in the first 8 months of the year, Kien Giang PC saved 36.8 million kWh, equivalent to 63.95 % in plan.