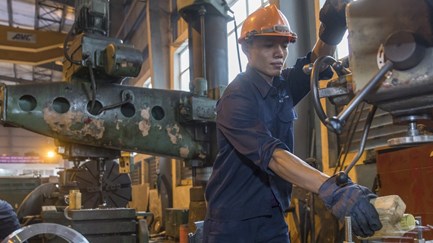 27/10/2022
While implementing Directive No. 20 on enhancing electricity savings in the period 2020-2025, numerous enterprises face problems relating to finance.

Transitioning the energy efficiency market for vehicles and equipment is one of the important factors in the implementation of the Law on Efficient Use of Energy and the implementation of the National Energy Efficiency Programme (VNEEP) up to 2030.

In the period of 2021 - 2025, Nghe An sets a goal of saving energy from 5-7% of total energy consumption. Solutions for scientific and technological development and production and business are being deployed by many enterprises in the production process.

Up to August 2021, Tra Vinh power industry has saved 17.58 million kWh, reaching 2.35% of commercial electricity output and reaching 73.45% of the year plan.