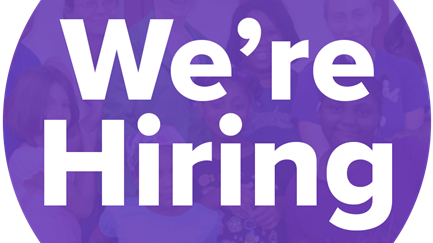 10/06/2022
The Embassy of Denmark is looking for a short-term local consultant to support a study on adaptation to the wholesale market and demand response actors.

Vietnam has set a goal of reaching 30 gigawatts (GW) to 50GW of offshore wind power generating capacity by 2030 and 21GW by 2045.

An award for "Energy Efficiency in Industry and Construction 2021" and "TOP RUNNER 2021" will receive submissions from Aug. 25 to Oct. 31.

Japan on Monday pledged to offer $10 billion financial aid for decarbonisation projects in Asia, such as renewable energy, energy-saving and conversion to gas-fired power generation from coal-fired power to help with an energy transition.