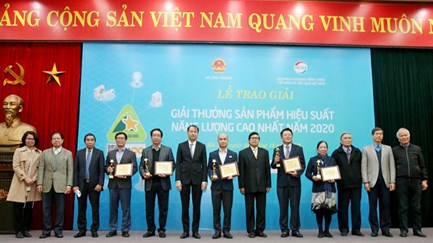 07/09/2021
At the end of 2020, there will be products labeled with the highest energy efficiency label with the attached QR code on the household electrical market. This identification label has created a new wave in the selection and use of high-performance home appliances which is higher than the existing 5-star energy-labeled appliances on the market.

Green infrastructure company Japan Asia Group Ltd (TYO:3751), or JAG, announced today the completion of a 2.1-MW solar plant in Japan's Niigata prefecture.

In the hot weather, the energy saving is very important.

In times of rising prices, the overall savings are essential.