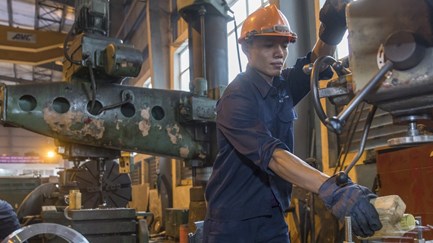 27/10/2022
While implementing Directive No. 20 on enhancing electricity savings in the period 2020-2025, numerous enterprises face problems relating to finance.

Ref: C2.1.21 - Procurement of Office Equipment under the Vietnam Scaling up Energy Efficiency Project

The Socialist Republic of Vietnam has received a grant from the Green Climate Fund (GCF) through the World Bank (WB) for the Vietnam Scaling Up Energy Efficiency Project (VSUEE Project).

The VSUEE Project Management Board (PMB) intends to use part of its grant to recruit a qualified consulting firm to assist the PMB in the development, maintenances and administrations of a project website.