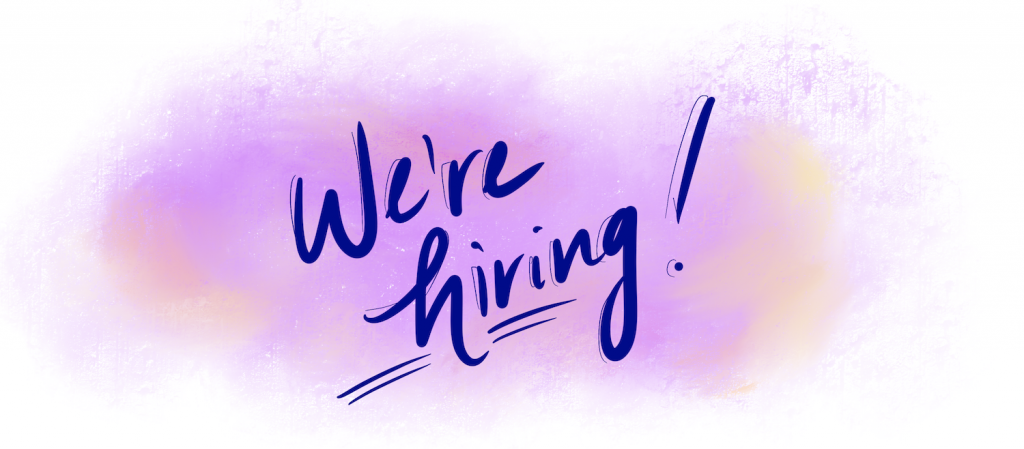 ​
We are hiring
Short-term local consultant to support project 'Adaptation to the wholesale market and demand response actors'
Under the Danish Energy Partnership Programme 2020-2025 (DEPP III)
The Embassy of Denmark is looking for a short-term local consultant to support a study on adaptation to the wholesale market and demand response actors. The project is part of the Development Engagement 2 under DEPP III. The local consultant will work closely with experts of the Electricity Regulatory Authority of Vietnam (ERAV), Danish Energy Agency and Energinet.
Deadline for application: 30th June 2022
Specific requirement: the candidate is expected to provide the following:
-Curriculum vitae that describes relevant qualifications required in the TOR
-Short description on consultant's plan to carry out the project as described in Part 7 of the TOR.
-Proposed fee rate and man-day inputs to complete the project.
How to apply: Please send the above documents to:
Only shortlisted candidates will be contacted via email or phone.
DEPP III Secretary Board