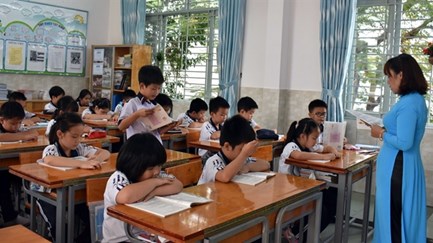 02/11/2022
The lives of soldiers and islanders in Truong Sa island district in the south-central province of Khanh Hoa have changed a lot thanks to solar panels and wind turbines.

Electric razors or toothbrushes, a long soak in a bubble bath and an on-demand water heater can all affect energy consumption in the bathroom.

GE Energy Financial Services and Virginia Solar Group have commenced commercial operations on its jointly owned 32-megawatt Pacifico Energy Kumenan Mega Solar Project ("Kumenan Solar Project"), located in the Okayama prefecture of Japan.

The cost of installing solar energy in the United States is down more than 50 percent since the start of a federal support program, the Energy Department said.