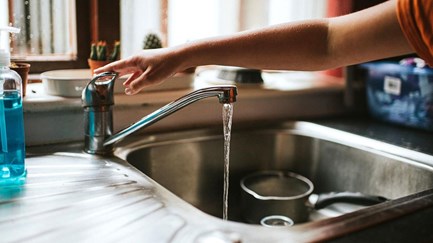 26/09/2021
As we face these effects of climate change, conserving water becomes increasingly important. Saving water also means saving money; the average American family spends more than $1,000 on water a year, which can be diminished significantly by addressing the way we use water in our daily lives.

Mars Inc., the closely-held maker of M&M's candies and Uncle Ben's rice, signed a deal to buy power from a wind farm in Scotland that will offset all the pollution it produces from its U.K. facilities.

A quarterly report from the AWEA said more than 500 megawatts of new wind energy were added to the U.S. grid during the first quarter and construction started on another 2,000 MW.

Solar panel producers in Taiwan should do more to differentiate themselves from their competitors in other nations.