The world's cumulative installed solar photovoltaic (PV) capacity is expected to expand at a compound annual growth rate (CAGR) of 13.1% through 2025, as it is seen increasing to 756.1 GW by then from 271.4 GW in 2016, GlobalData says.
The research and consulting firm's latest report shows that growth will continue to be considerable over the next decade even though it will not be at the same rate as in the period 2006-2015.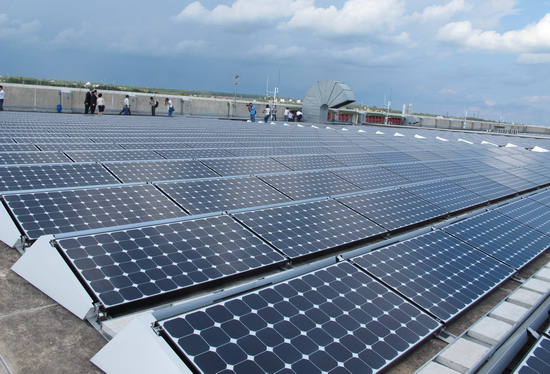 Through 2025, China, being the world's largest solar installation market, is expected to grow its share of global cumulative PV installations to 31.3% from 19.7%.
"Solar PV capacity in the country will continue to grow during the forecast period, from 60.5 GW in 2016 to 236.7 GW in 2025, at a CAGR of 18.5%," said Pavan Vyakaranam, GlobalData's project manager covering power.
When it comes to the US and Canadian markets, they are seen to record notable CAGRs of 14.6% and 10.6%, respectively. The reason for this is the fact that they have already implemented policies such as net metering, feed-in tariffs (FiTs) and renewable portfolio standards, Vyakaranam added.
Renewables.seenews.com