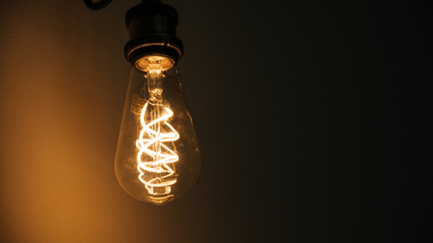 10/11/2022
Thailand's energy authorities are preparing to make an electricity saving campaign a mandate for households and businesses as they struggle to deal with the high prices of liquefied natural gas (LNG) which may keep soaring in the winter, putting more financial burden on national power generation, reported the Bangkok Post.

According to the Hanoi Power Corporation (EVNHANOI), by the end of August 2021, the total amount of electricity and electricity bill reductions in phases 3 & 4 for customers affected by the COVID-19 pandemic in the capital area reached more than 329.58 billion VND.

About 60 percent of homes can expect lower power bills as the government announces a plan to phase out regulations on "low-use" electricity plans, Energy Minister Megan Woods says.

PV manufacturer Jetion Solar Co., Ltd. announced that its first Italian energy-saving building renovation projects have all been completed after more than three months of construction.