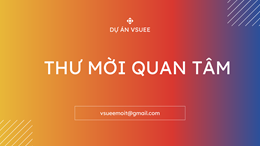 08/06/2023
The Socialist Republic of Vietnam has received a grant from the Green Climate Fund (GCF) through the World Bank (WB) for the Vietnam Scaling Up Energy Efficiency Project (VSUEE Project).

Throughout the UK, large consumers of energy are coming under scrutiny, due to concerns about their impact on power grids and on the environment.

If you are looking for a stylish, effective way to save money on energy bills year-round, consider adding window coverings to your home or upgrading existing ones. Experts say newer products are affordable, smarter and better than ever at increasing your home's energy efficiency.

$145m deal for Eta offers competitive edge as smartphone energy use rises.