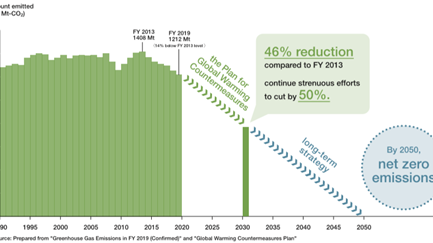 09/02/2022
They also decided to stipulate the "decarbonized society by 2050" in the law this coming April 2022. We need to achieve Net Zero 2050 not only diplomatically but also legally.

Hong Kong-based independent power producer Sky Solar Holdings Ltd (NASDAQ:SKYS) expects to secure development stage permits for over 160 MW of new solar projects in the US during the third quarter of the year.

Frost & Sullivan has released findings on the growth of the solar market over the next five years.

Iran is planning its first tender for utility-scale renewable energy projects by year end as it begins a green power build out that could draw $12 billion of investment by the time it's complete.