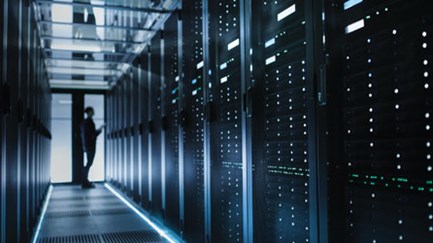 16/09/2021
A detailed analysis of all energy saving opportunities should be made to ensure that the data center total cost of operation is minimized.

Saft will become Total's "spearhead in electricity storage," Patrick Pouyanne, chief executive officer of the Courbevoie, France-based oil producer, said Monday.

Mars Inc., the closely-held maker of M&M's candies and Uncle Ben's rice, signed a deal to buy power from a wind farm in Scotland that will offset all the pollution it produces from its U.K. facilities.

A quarterly report from the AWEA said more than 500 megawatts of new wind energy were added to the U.S. grid during the first quarter and construction started on another 2,000 MW.