Generally, data centres are large consumers of energy – even though industry leaders have invested a great deal in limiting energy consumption and meeting sustainability goals.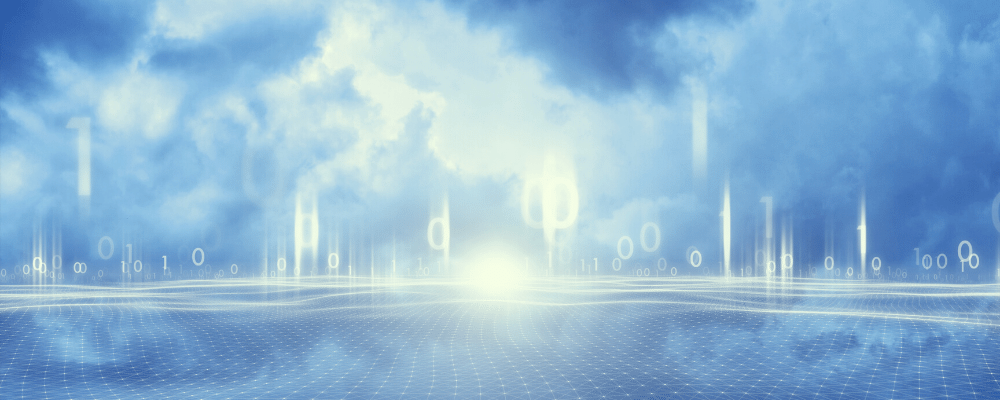 Photo: Techerati
UK energy consumption has declined over the last 20 years, driven by a combination of public and private energy awareness and savings initiatives. From 2005-2019, power-saving activities helped reduce overall power consumption in the UK by 18.6%.
However, the UK is still the ninth largest global consumer of energy, with the third-highest per capita consumption rate in Europe (after France and Germany). Confronted by high per capita consumption and ageing infrastructure, the UK is looking to overcome sustainability and reliability challenges in the data centre industry.
The attention paid to data centre power consumption has increased since the recent pandemic, as lockdowns and work-from-home mandates impacted demand for data centre services. Additionally, data centre expansion and construction projects that were delayed in 2020 were pushed to 2021, causing a high number of connection requests to be submitted at the same time.
In Ireland, national grid operator EirGrid estimated that if all requested data centre connections to the grid were accommodated, data centres would consume 70% of the country's total available power. In response, the Commission for the Regulation of Utilities (CRU) directed EirGrid to prioritize requests in rural areas where the power grid was not as stressed as urban centres.
Fears about overburdened infrastructure have been validated by experts. For example, economics professor and energy expert John Fitzgerald recently warned that the cost of electricity interruptions in Ireland would be enormous, stating, "If you have a significant interruption for a day or two you could have huge problems, especially in winter, where you could have people with hypothermia."
Concerned about government actions regulating the expansion of data centre services in the country, the industry formed a lobbying group called Cloud Infrastructure Ireland. This group, including tech giants Amazon and Google, said in a submission to the CRU, "A moratorium on processing data centre applications in Dublin is the least desirable of the current options under consideration."
It's not only about protecting the grid and ensuring that there is sufficient power for enterprises and individuals: there are environmental concerns as well. If data centre expansion continues, could it prevent the UK from reaching sustainability goals?
The EU Green Deal promotes a goal of carbon-neutral data centres by 2030. Data centre companies are expected to reach this goal through energy efficiency initiatives, 100% carbon-free energy, water conservation, heat recycling, and hardware recycling.
There could be an enormous financial gain for data centres that master the reduction of power consumption. The UK Energy Research Centre (UKERC) estimates that minimum energy savings could be somewhere in the region of 15-25% – although some organisations could achieve up to 70% savings through radical action.
The main challenge to improving power consumption in the data centre is the need to maintain high service reliability. As important as environmental sustainability is to the industry and to regulators, business sustainability is critical as well. Enterprise-level SLAs commit data centres to 99.999% uptime, complicating any changes to grid connections, power sources, uninterruptible power supply (UPS) systems, backup power, etc.
However, for the UK to reach its environmental goals, and ensure grid reliability, data centres and regulators will have to work hand-in-hand to create measurable goals, support initiatives, and track progress toward objectives
By Techerati