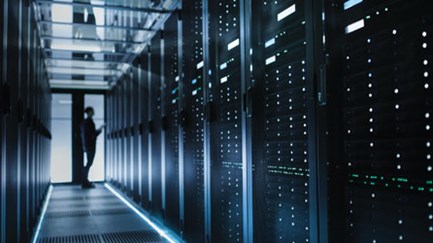 16/09/2021
A detailed analysis of all energy saving opportunities should be made to ensure that the data center total cost of operation is minimized.

Dubbed the "Green Warrior," the Wheelys 4 has most of the required features that were already built into the previous models.

Due to the effects of El Nino, the drought is forecast to last till June this year.

Aberdeen has become the first city in Europe to offer hydrogen powered cars for public use on a pay-as-you-go basis.