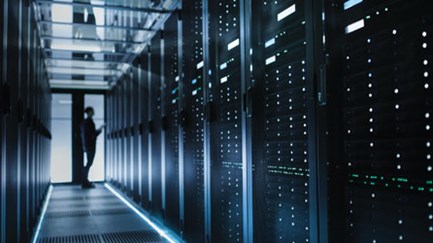 16/09/2021
A detailed analysis of all energy saving opportunities should be made to ensure that the data center total cost of operation is minimized.

Hanergy Holding Group Ltd. introduced four cars powered by solar panels as it seeks to expand the use of photovoltaic technology to products ranging from furniture to bags.

Alliant Energy customers are now receiving clean power from Wisconsin's largest solar facility.

US utility NRG Energy Inc (NYSE:NRG) has completed an expanded 6.5-MW solar array on the roof of MGM Resorts International's (NYSE:MGM) Mandalay Bay Convention Center in Las Vegas.