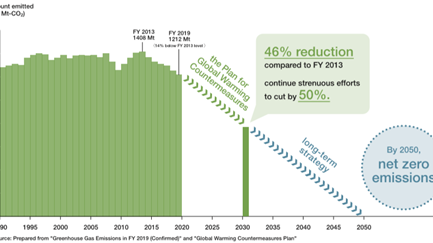 09/02/2022
They also decided to stipulate the "decarbonized society by 2050" in the law this coming April 2022. We need to achieve Net Zero 2050 not only diplomatically but also legally.

With the support of Viva-MTS and the Foundation for the Preservation of Wildlife and Cultural Assets (FPWC), within the "EcoVillage Network" programme, 35 LED lights were installed in Kartchaghbyur community of Armenia's Gegharkunik region illuminating around 1300 m of streets: the streets adjacent to the schools and three second-lined streets.

In addition to navigating a deadly pandemic, improving energy efficiency is likely the top priority for today's building owners facing costly, mandatory retrofits by 2025.

A brand new version of the widely-recognised EU energy label for light bulbs and other lighting products will be applicable in all shops and online retail outlets from Wednesday, 1 September 2021.