Tuesday, 02/03/2021 | 17:34 GMT+7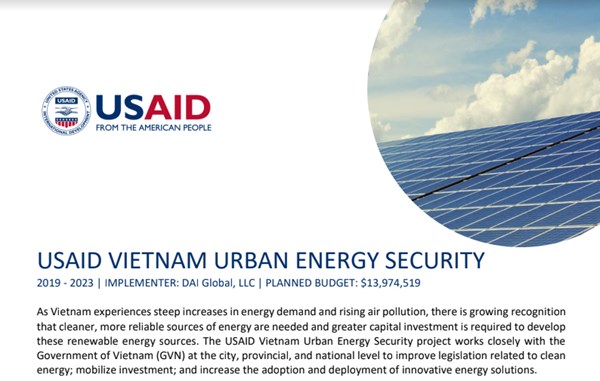 USAID looks for project developers and enterprises providing advanced, distributed energy solutions
USAID Vietnam Urban Energy Security is offering support for project developers and enterprises providing advanced, distributed energy solutions in Ho Chi Minh City and/or Danang, via participation in an Investor Roadshow.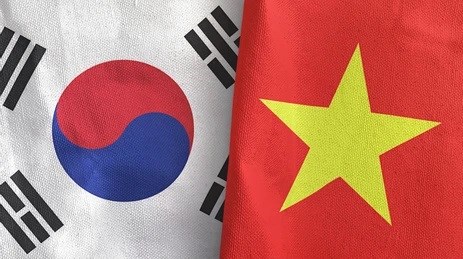 KOICA to inject US$6.4 mln to back Vietnam's green growth efforts
South Korea's state overseas aid agency said Thursday that it plans to inject US$6.4 million into Vietnam's efforts to enhance industrial energy efficiency and promote environmentally friendly growth until 2025.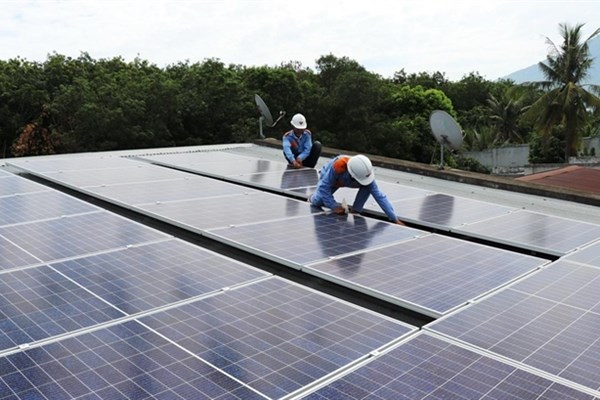 ADB loan to unlock long-term financing for solar power in Việt Nam
The Asian Development Bank (ADB) signed a US$37.8 million loan deal with TTC Energy Development Investment Joint Stock Company (TTC Energy) to provide long-term financing to develop and operate a 50-megawatt (MW) photovoltaic solar power plant in the southern province of Tây Ninh.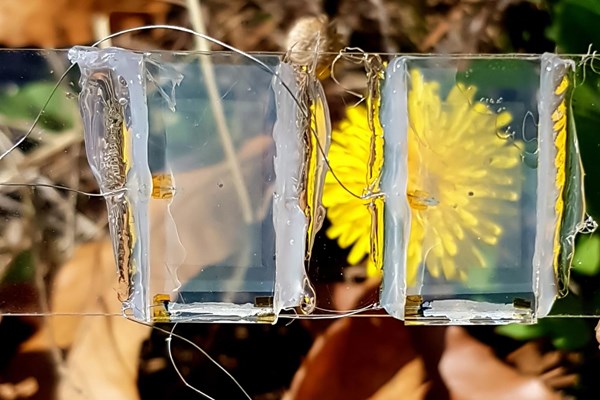 Invisible Solar Panels: How Tomorrow's Windows Will Generate Electricity
The solar cell created by the team is transparent, allowing its use in a wide range of applications. Credit: Joondong Kim from Incheon National University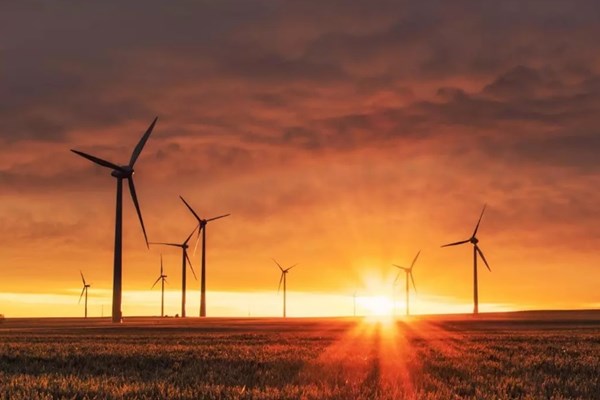 How to solve the investment puzzle of clean energy transitions in the developing world
This article looks into three areas where efforts are needed to accelerate investments in clean energy transitions