Từ khóa: offshore wind energy
Vietnam, Germany cooperate in new technology application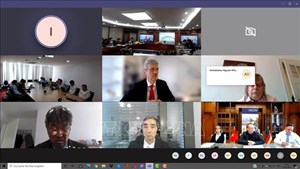 15:18 | 30/03/2021
Germany's Großmann Ingenieur Consult GmbH (GICON®) and the Vietnam Petroleum Institute (VPI) have identified cooperation sectors and forms, covering technologies, under a memorandum of understanding (MoU) signed on March 29.
Statoil Launches Batwind: Battery Storage for Offshore Wind Energy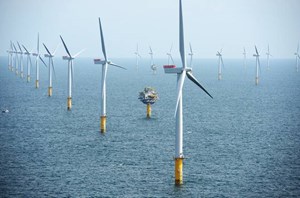 08:53 | 25/03/2016
Statoil will install a 1 MWh Lithium battery-based storage pilot system in late 2018.
Germany leads Europe in offshore wind energy growth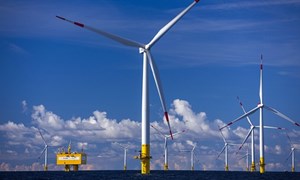 14:10 | 22/02/2016
Germany has overtaken the UK in the rate at which it is installing wind turbines at sea.
Suzlon Energy Announces Plan For 300 MW Offshore Wind Energy Project In India
11:33 | 22/10/2014
Indian wind energy companies are looking to invest in offshore wind energy projects as the government plans to significantly increase the annual capacity added in the wind energy sector as a whole.
U.S. backs grid for offshore wind energy
10:37 | 22/05/2012