Earth Hour Campaign 2016 is expected to successfully raise the community's awareness and change the social attitude towards saving energy and protecting the environment, thus contributing to combat climate change.
Earth Hour is a global annual event initiated by World Wide Fund for Nature (WWF) in order to enhance the community's awareness and management of energy sources, energy conservation and efficiency, carbon reduction and environment protection.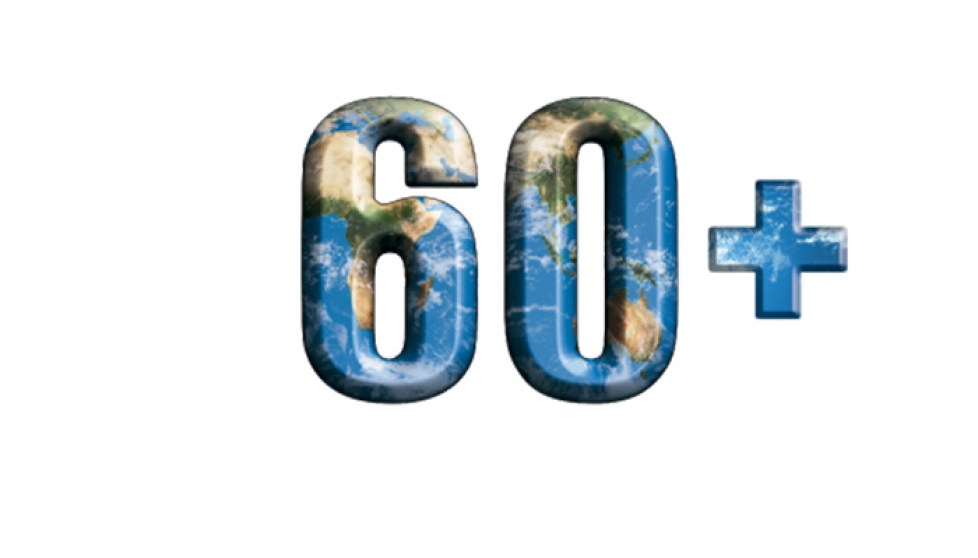 The idea behind the campaign is to call on the large-scale participation of people and businesses in countries across the globe in switching off the non-essential lights for one hour on the last Saturday of March. Earth Hour was first conceived in Sydney, Australia in 2007 and up to now the event has been adopted by 172 cities and territories around the world.
Vietnam officially joined the Earth Hour Campaign in 2009 with a series of activities held in 6 cities and provinces. In 2012, Ministry of Industry and Trade took over the organization of Earth Hour in Vietnam on behalf of the government. Under the Ministry's guidance, a range of different activities were held along with the "National Target Program for Energy Efficiency and Conservation".
In 2013, 2014 and 2015, Earth Hour Campaign drew great attention and participation of the government, organizations, businesses and individuals across the country. All 63 cities and provinces actively responded to the call of the campaign and committed to act for the environment.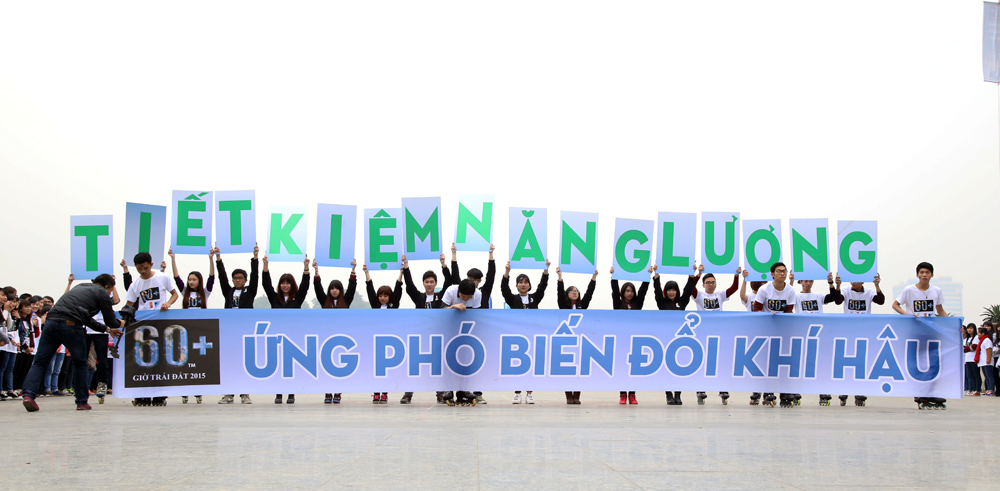 In 2016, Vietnam will continue to promote Earth Hour Campaign with a number of vibrant activities and programs. Accordingly, a series of media activities in response to Earth Hour 2016 will be held during March, 2016 to attract the interests and attentions of organizations, agencies and local people in support for the event.
Additionally, the campaign encourages all organizations, agencies and local people to turn off the non-essential lights during the event, from 20h30 to 21h30 on March 19th, 2016. Every simple act such as switching off lights, stopping using unnecessary electric devices, turning off the water after use, keeping the doors closed while the air conditioner is operating, etc. will contribute a lot in saving energy, cutting carbon footprints and reducing the impact of climate change.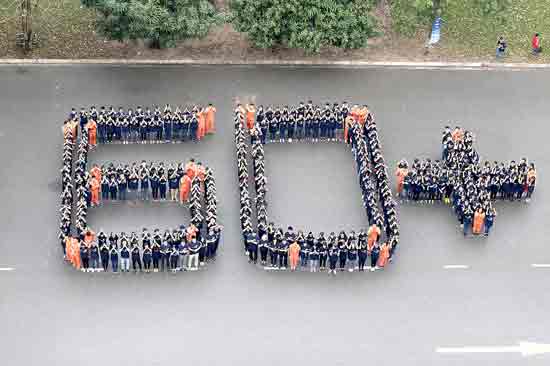 On February 17th, 2016, Ministry of Industry and Trade has launched the official document to Hanoi People' Committee and the People' Committee of other cities and provinces across the country about responding to Earth Hour Campaign 2016.
Thanh Thao