VinFast is a subsidiary of VinGroup – Vietnam's largest private enterprise and the largest listed company.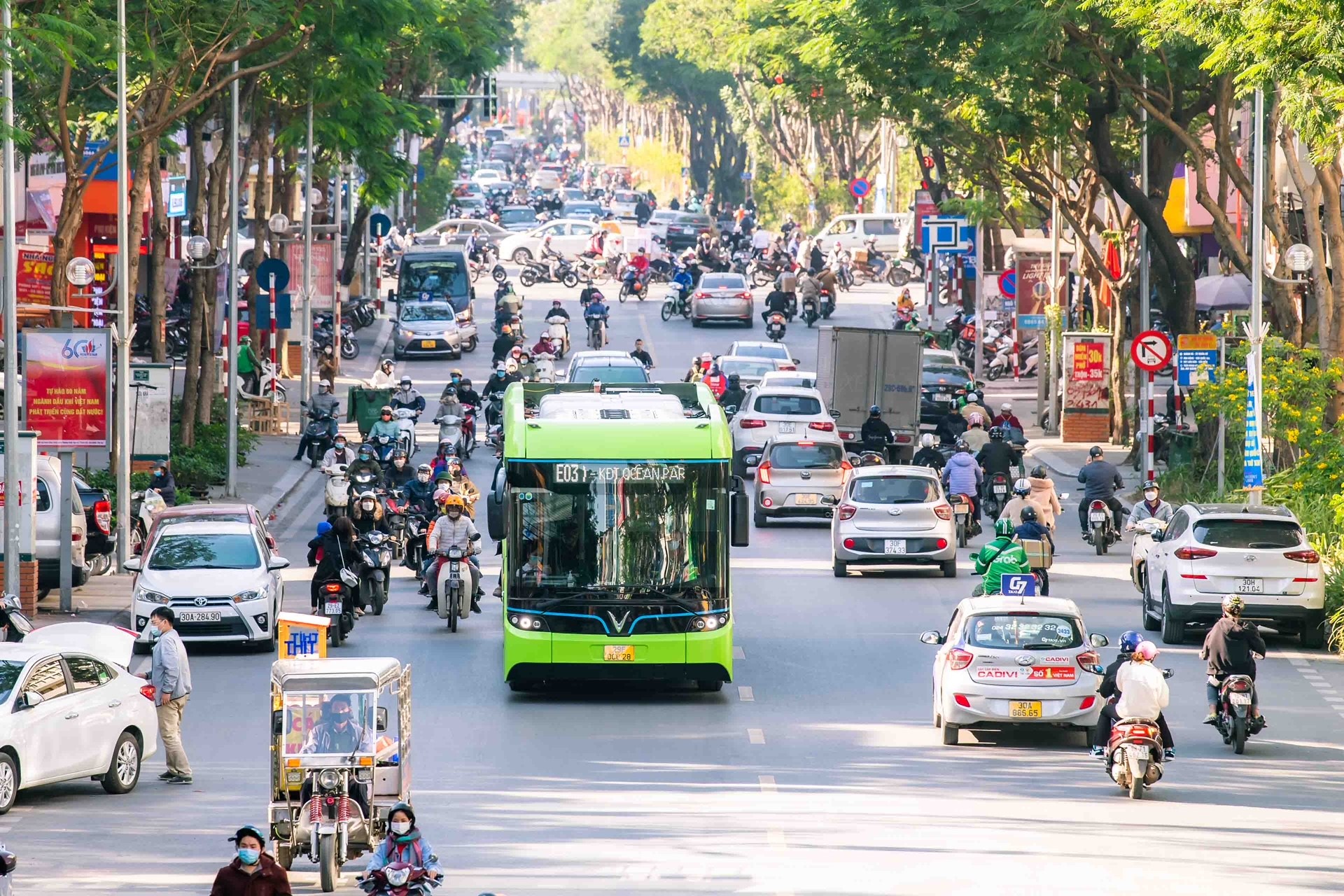 A Vinfast bus on a street in Hanoi
According to the Australian Embassy in Vietnam, through specialist financing from Export Finance Australia (EFA) and the Australian Climate Finance Partnership (ACFPC), they will support manufacturing of electric public buses and help establish Vietnam's first national EV charging network.
Australia's Ambassador to Vietnam, Andrew Goledzinowski, highlighted the importance of partnership in deals like this.
"This investment demonstrates different parts of the Australian Government working effectively together with different parts of the Vietnamese system to deliver on Vietnam's and Australia's and strategic interests," Ambassador Goledzinowski said.
Goledzinowski said the investment demonstrates Australia is committed to address climate change in collaboration with important partners in the region, like Vietnam.
"Australia recognises first-hand the challenges of transitioning to a net-zero future. As we engage on the EV transition domestically, we are also committed to working with our partners in Vietnam to also help them make this transition," he said.
This investment marks EFA's second investment in renewable energy in Vietnam.
"It also demonstrates the important role Export Finance Australia is playing in financing our region's infrastructure needs, having already provided US$32 million (AU$41 million) for three wind farms in Vietnam," he said.
dtinews.vn