A solar array worth $55 million (£34.65m) will be built in Mali.
The International Finance Corporation (IFC), a member of the World Bank is investing $15 million (£9.45m) in the project which aims to increase renewable energy supply in the country.
The Scatec Segou solar project, is expected to have a capacity of 33MW.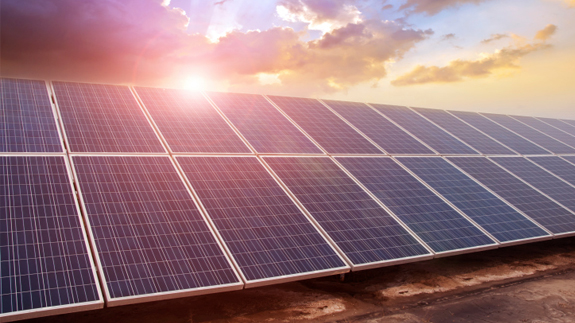 It is located 240 kilometers from Bamako and will be developed by energy company Scatec Solar and local firm Africa Power 1.
Mamadou Frankaly Keita, Mali's Minister of Energy and Water said: "This landmark agreement signals the Government of Mali's commitment to meet the nation's growing energy demand and to provide clean, renewable and affordable energy to our people."
Truong Duy