GIB chief executive Shaun Kingsbury said since the bank was opened three years ago, it has worked with almost 100 co-investors to finance more than £10 billion worth of green infrastructure in the UK.
"We operate as a specialist investor in a niche, but fast-growing area of financial services," he said. "Our focused team of market experts has moulded a flexible and creative investment strategy that has played a major role in establishing a commercial market for green infrastructure investment in the UK.
"Our experience offers important lessons for other countries looking to the private sector to help deliver their investment ambitions set out ahead of the Paris climate change conference."
The bank has so far invested in projects ranging from a £306.5 million commitment to an offshore wind farm off the Brighton coast to a £6.3 million Green Loan to finance the installation of 10,000 LED streetlights in Glasgow.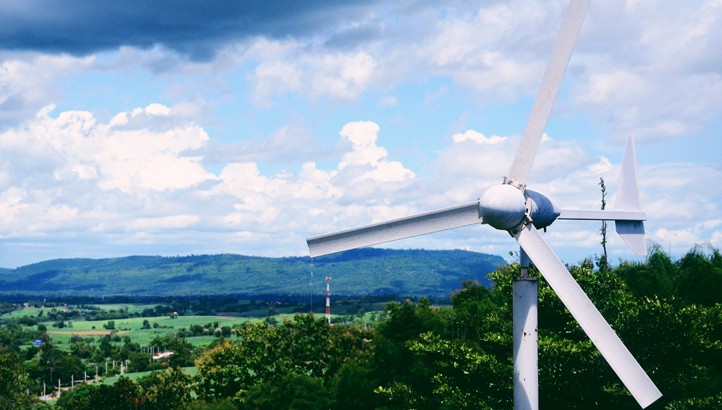 It has raised the UK's largest renewable energy fund, having secured commitments of £818 million for its offshore wind fund last month.
And it is on the verge of announcing its first overseas investment which will see UK Climate Investments, its joint venture with the Department for Energy and Climate Change, invest up to £200 million in developing countries.
Responding to the news, Scottish Renewables chief executive Niall Stuart said: "In the three short years of Green Investment Bank's existence it has become an important source of capital to the renewable energy sector and initiatives that have contributed to cutting carbon emissions and driving energy efficiencies in the Scottish economy.
"We hope to see this commitment in renewable heat and electricity in Scotland continue as the bank moves into its next important phase."
Mai Linh (Edie)