On December 11, the Environment Protection Association in collaboration with the Department of Building and Vietnam Clean Energy Program (USAID) held a seminar "Green Building Development and Energy Efficiency"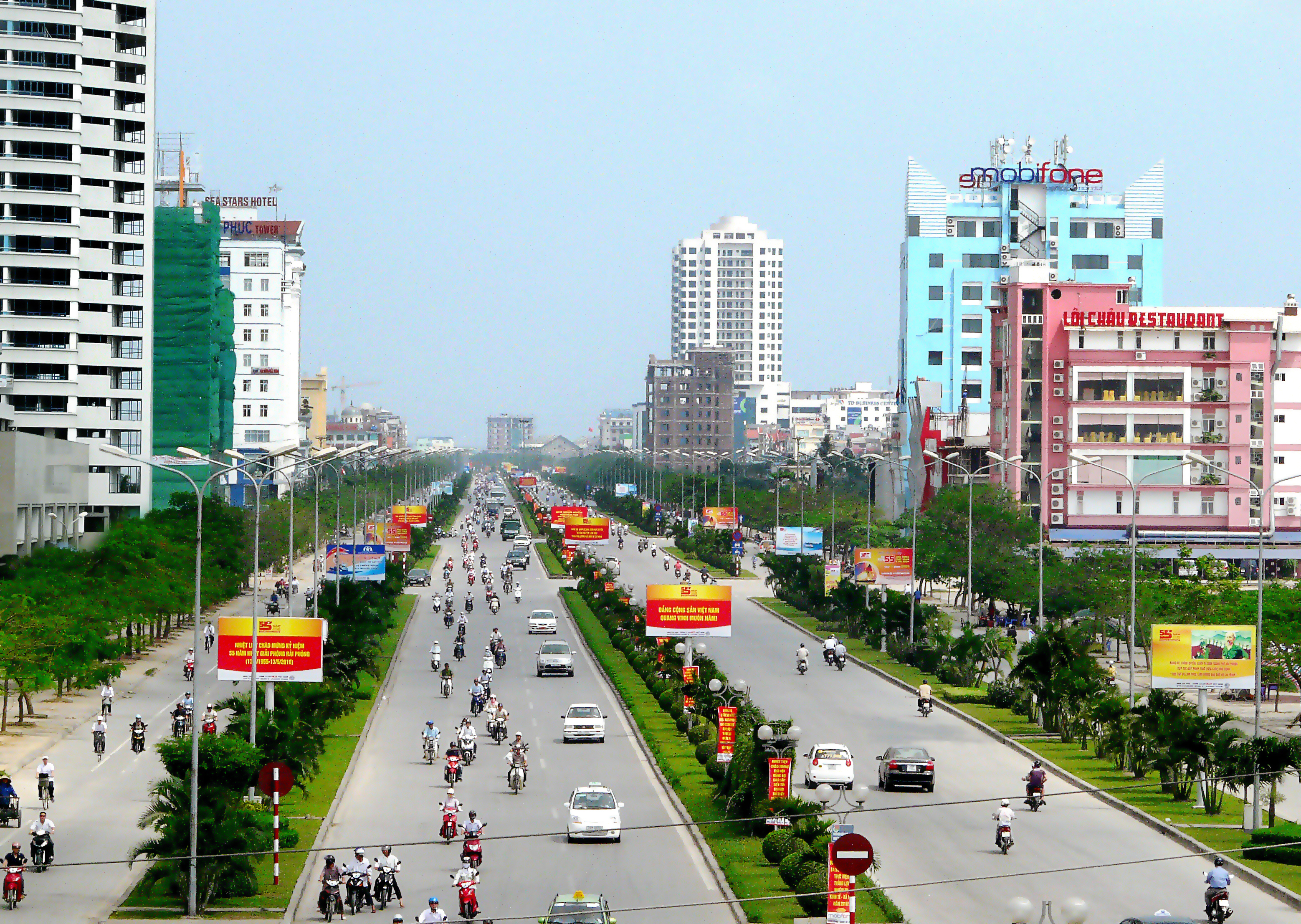 Construction is one of the sectors which consume most energy in our country in general, and in Hai Phong in particular, accounting for about 36% of total energy consumption of the country. If the energy efficiency is enhanced, it will help building owners reduce operating costs by 20%, while contributing to the low carbon emission economic growth. However, the number of green buildings, works using natural sources of fuel and energy efficiency and sustainability, in Vietnam in general and Hai Phong in particular is limited.
In Hai Phong currently there are 12 construction projects which apply energy efficiency measures, including 5 public works and 7 office buildings.
At the seminar the participants learned about the clean energy program in Vietnam; the research projects for urban green growth and a number of research proposals on urban planning and green growth in Vietnam; the actual development and green buildings and norms systems, and regulations for green building certification; idea exchange in the application of green building in Hai Phong in particular and the country in general; the experience from some projects in ASEAN countries such as Thailand, Malaysia; application of simulation and integrated design in the development of energy-efficiency projects.
Trong Tan