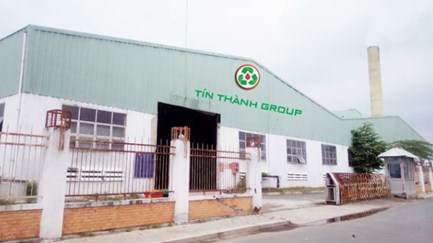 03/10/2021
The overall results of the simultaneous implementation of the solutions are: boiler efficiency increased from 73% to 77.36%, the amount of wood hash biomass fuel saved 993.61 tons/year, equivalent to the Cost savings is about 1,300 million VND/year, CO2 emissions are reduced by 1,440 tons/year.

The company will be unveiling the new electric SUV at the upcoming 2016 Los Angeles Auto Show in November.

Fluidic Energy™ announced the signing of a memorandum of understanding (MOU) in partnership with the Government of the Republic of Madagascar.

A new self-driving robot, utilizing recycled BMW i3 electric vehicle batteries, is currently being tested at the company's Innovation Park in Wackersdorf, Germany.