Spain's troubled energy giant Abengoa posted losses of 340 million euros ($390 million) in the first quarter of 2016, it said in a statement Thursday.
The Seville-based company, one of the world's biggest renewable energy firms, saw a turnover of 719 million euros for the quarter, half the sum it reported in the first three months of 2015.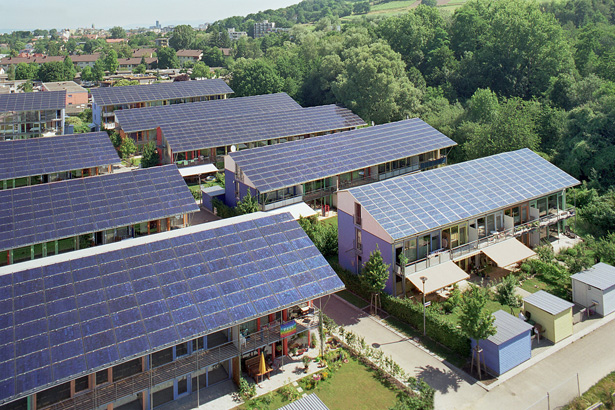 On the verge of bankruptcy after years of unsustainable expansion, the renewable energy firm saw losses of 1.2 billion euros last year.
Abengoa was in March given a seven months to strike a debt restructuring deal with creditors.
The world player in solar and wind power, biofuels and water management has already launched a recovery plan that includes the sale of biofuels assets and other non-strategic holdings, as it seeks to reduce debt of more than nine billion euros ($10.4 billion).
The group blamed the latest losses on "the general slowdown of activity" owing to its colossal debt, as well as the freezing of several projects.
Earlier this month the group announced a new wave of layoffs, having already shed more than a third of its global workforce since the beginning of the year.
Solardaily.com