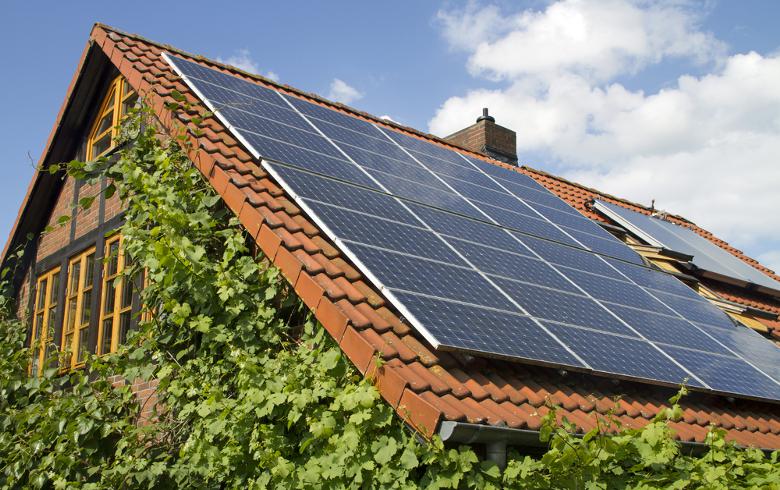 Rooftop solar array. Featured Image: Ralf Gosch/Shutterstock.com
US solar system integrator Sunvalley Solar Inc (OTC:SSOL) said Tuesday it wrapped up the purchase of photovoltaic (PV) solutions provider Rayco Energy Inc for an undisclosed amount.
The acquired company is involved in the development, engineering and management of energy solutions projects. It provides solar PV and solar thermal power as well as light-emitting diode (LED) lighting in California. It offers its services both on the residential and commercial market, with a main focus on the multi-family segment, including apartments and homeowner associations.
Sunvalley Solar financed the acquisition through issuing restricted Series B preferred shares and USD 350,000 (EUR 314,500) in cash. The cash amount of the deal is conditional on the net operating profit of Rayco Energy for 2016.
The buyer expects the acquisition to "contribute significantly" to its revenues in 2016. Sunvalley Solar's president and CEO James Zhang explained that the deal will help the company expand its foothold to the Northern California market and strengthen its presence in the residential and multi-family sectors.
(USD 1.0 = EUR 0.899)
Renewables.seenews.com