UK solar farm operator Primrose Solar today said it has refinanced the 49-MW Eveley solar farm in Hampshire, southern England with a GBP-42-million (USD 56.7m/EUR 51m) senior loan.
The debt financing has been provided by Deutsche Bank on an 18-24 month term.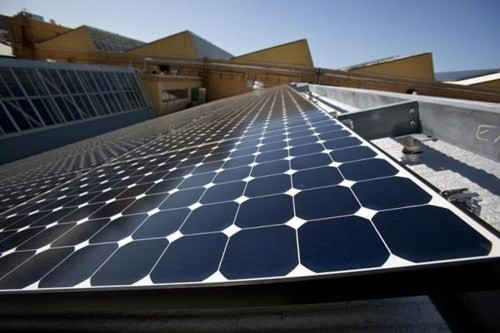 Primrose acquired the full project rights to Eveley from PS Renewables in December 2015. The facility, one of the largest privately-owned solar farms in the UK, was connected to the grid in March this year, in time to be accredited under the Renewables Obligation (RO) subsidy scheme. It is now fully accredited.
The installation is expected to generate enough power to meet the needs of 15,000 homes, while offsetting around 21,500 tonnes of carbon dioxide (CO2) emissions per year.
PS Renewables is a joint venture between Padero Solar Ltd of the UK and Solaer of Spain.
Renewables.seenews.com