US residential solar company Sunrun Inc (NASDAQ:RUN) has secured a USD-25-million (EUR 22.6m) loan from the NY Green Bank to back the construction of over 5,000 photovoltaic (PV) projects across New York state households.
The money will be used to cover the cost of purchasing materials and installing the solar systems. "[The transaction] will also encourage other capital providers to more actively participate in the clean energy marketplace, as it drives standardisation of residential solar construction financing products," NY Green Bank president, Alfred Griffin, said.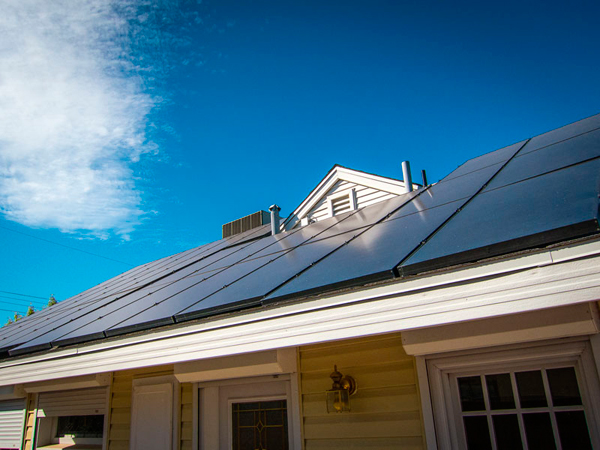 The credit line complements a separate NY Green Bank transaction of the same amount, which provides the company with longer-term financing following completion of the schemes, the financial institution said Monday. Last month, the lender took part in a consortium providing USD 340 million of capital to Sunrun.
With the two facilities in place, Sunrun will be able to meet growing demand from homeowners and expand its ability to finance the installation and operation of solar projects in the state.
Under its Reforming the Energy Vision (REV) strategy and subsequent Clean Energy Standard, New York state will aim to source 50% of its electricity from renewables by 2030.
Renewables.seenews.com