German solar and wind parks operator Chorus Clean Energy AG (FRA:CU1) said today it has acquired a 3.3-MW solar park in Germany for two German pension funds.
The solar farm, which is located in Ruedersdorf, Brandenburg, was purchased from F&S solar concept GmbH. It was connected to the grid in August 2011 and benefits from a state-backed feed-in tariff (FiT) of EUR 0.2207 per kWh through the end of 2031.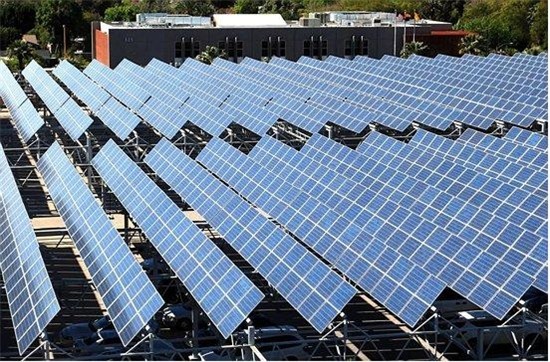 The acquisition is part of an order that Chorus received in October 2015 to build a portfolio of solar and wind parks for two pension funds, which provided equity capital of around EUR 25 million. The capital has now been fully invested, Chorus said. The portfolio includes the newly-acquired solar facility, a solar park in Thuringia of almost 3 MW, solar parks in Italy totalling about 2 MW and a 18-MW wind park in Lower Saxony. Chorus has also been entrusted with the long-term operation of the assets, which are all connected to the grid.
The company operates a total of 81 solar and wind parks representing more than 400 MW of capacity in five European countries.
Renewables.seenews.com