German solar and wind parks operator Capital Stage AG (ETR:CAP) today said it has acquired a 7.5-MW wind farm in Germany.
This is the third wind park that the company buys from Bremen-based Energiekontor AG. The total investment in the project, including project debt financing, is EUR 20 million (USD 22m).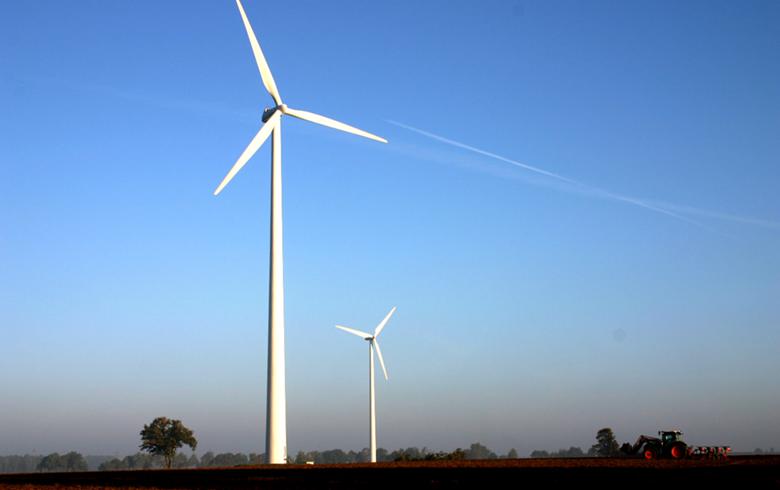 Wind farm in Germany. Author: Jason. License: Creative Commons. Attribution-NoDerivs 2.0 Generic
The wind park is part of a repowering project in North Rhine-Westphalia. It consists of three General Electric turbines and is expected to be fully operational during the fourth quarter of 2016. The plant benefits from a feed-in tariff (FiT) of EUR 0.0848 per kWh for 20 years.
Capital Stage said the acquisition increased its wind capacity to over 140 MW and its total solar and wind capacity "to significantly more than 600 MW."
The company has launched a public exchange offer to acquire all outstanding shares of local peer Chorus Clean Energy AG (FRA:CU1). The latter last week recommended that its stockholders accept the takeover offer.
Seenews.com