Japanese carmaker Nissan Motor Co Ltd (TYO:7201) has officially flipped the switch on a 4.75-MW photovoltaic (PV) park at its Sunderland factory, northeastern England, local media said on Wednesday.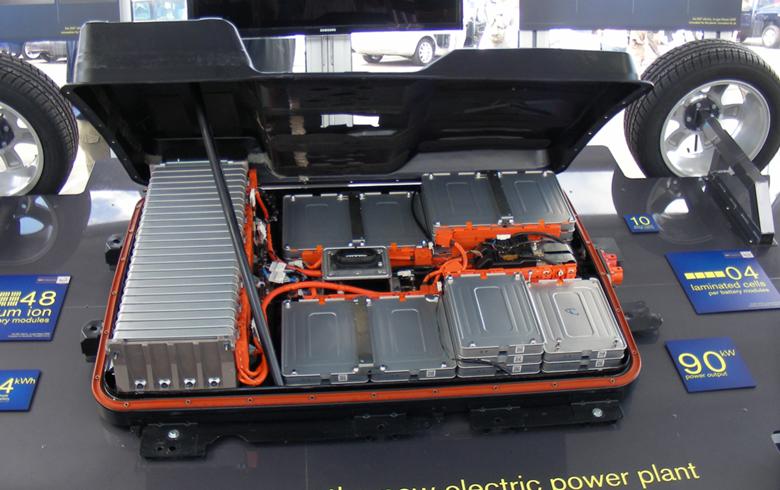 Nissan LEAF Traction Pack. Author: Richard Kelly. License: Creative Commons, Attribution-ShareAlike 2.0 Generic.
The PV system was installed near Nissan's existing 10-turbine wind farm at the site. With a combined capacity of 11.35 MW, the PV and wind park are expected to be able to generate enough electricity to meet approximately 7% of the manufacturing plant's needs.
The Sunderland plant is Nissan's biggest factory in Europe. It serves as the European centre for the making of the all-electric Nissan LEAF model and its batteries.
Renewables.seenews.com