Black & Veatch on July 5 said that it has formed a joint venture with Schneider Electric USA for the design and construct of an energy security microgrid at Marine Corps Air Station (MCAS) Miramar in San Diego.
Black & Veatch said that the microgrid solution will allow operations at mission-critical facilities to continue uninterrupted if the utility power grid is compromised or damaged.
The microgrid will incorporate renewable resources, advanced smart grid control systems and demand response capabilities, according to the company. In addition, the microgrid will power several facilities at the 12-kV level during a utility grid outage and will use existing energy resources such as landfill gas, solar PV and energy storage systems for standard operations. Black & Veatch and Schneider Electric will provide a 7-MW diesel and natural gas power plant, updates to the energy control systems, and integrated microgrid controls.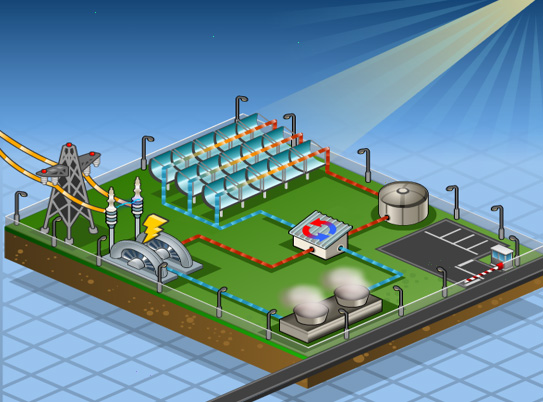 "Our extensive experience with power generation, energy storage systems and power distribution and smart integrated infrastructure uniquely qualifies us to provide reliable and resilient microgrid systems," Bill Van Dyke, president of special projects for Black & Veatch, said in a statement. "Partnering with Schneider Electric will help us deliver a sustainable energy solution to enhance energy security for MCAS Miramar missions."
According to Black & Veatch, more than 15,000 service members and their families reside at MCAS Miramar.
The new microgrid will integrate with the utility control system at Naval Base San Diego, which will have redundant controls for additional energy security. The project is scheduled to be completed by July 2018, the company said.
Renewableenergyworld.com