The Irish Naval Service is looking to begin commercializing its kite sail technology, which will help to reduce bunker costs and aid in navigation and security surveillance, the organization announced this week.
A demonstration was reportedly given to Alex White, Irish Minister for Communications, Energy and Natural Resources earlier this week.
"This kite technology brings efficiencies to shipping transport and enables us to develop better intelligence about our oceans and new ocean energy technologies being deployed at sea," said White.
"It is a good example of how Ireland is leading in maritime innovation."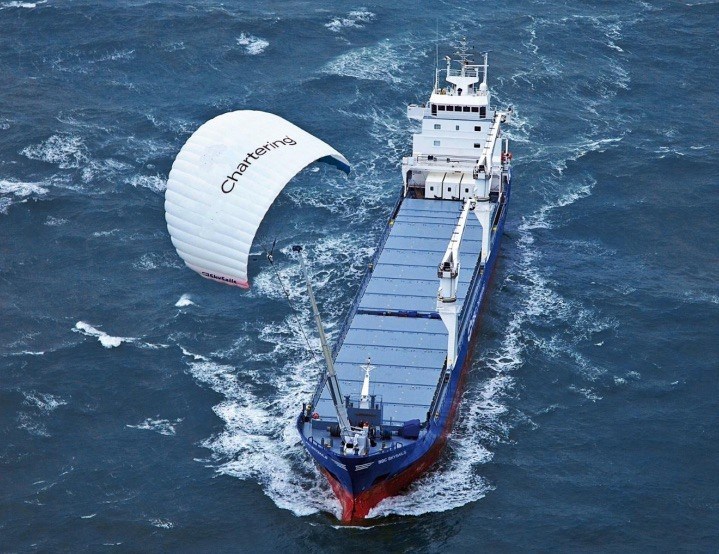 The Irish Navy has been developing this technology since 2012, and announced last year that it had plans to test the system.
According to the Sustainable Energy Authority of Ireland (SEAI), the arm of the Irish government who helped fund the project, sensors will be hoisted on large kites 300 meters above naval vessels, which in addition to enhancing ship propulsion, can reportedly improve surveillance range by up to 15 times.
In 2012, it was reported the the fuel-saving aspect of the technology would have a large impact, especially as the naval force uses 40 percent of the fuel allocated to the country's defense forces.
Anh Tuan