The American Council for an Energy-Efficient Economy (ACEEE) has released the 2015 International Scorecard Self-Scoring Tool for countries to conduct an energy efficiency rating, reported Energy Management Today last week.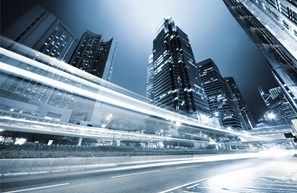 According to the ACEEE, a country that uses less energy to achieve the same or better results reduces its costs and pollution, creating a stronger, more competitive economy.
While energy efficiency has played a role in the economies of developed nations for decades, cost effective energy efficiency remains a massively underutilised energy resource.
Custom energy efficiency rating
Users of the Excel-based tool can input qualitative and quantitative data from their country, region or smaller jurisdiction to get a snapshot of their energy efficiency progress compared to 16 of the world's largest economies.
The tool generates custom energy efficiency scores using 31 metrics in areas such as national policy, buildings, industry and transportation, as well as an overall score out of a possible 100 points.
ACEEE's scorecard
The 2015 energy efficiency rating tool is based on the 2014 ACEEE International Energy Efficiency Scorecard.
This scorecard is the ACEEE's second comparative study of energy efficiency policies and performance across the 16 top economies of the world.
Countries examined include the United States, China, Japan, Germany, France, United Kingdom, Brazil, Italy, Russia, Canada and Australia, along with the European Union as a whole.
New entrants in the 2014 race were India, Spain, Mexico and South Korea.
Truong Duy